Our Story
How we Met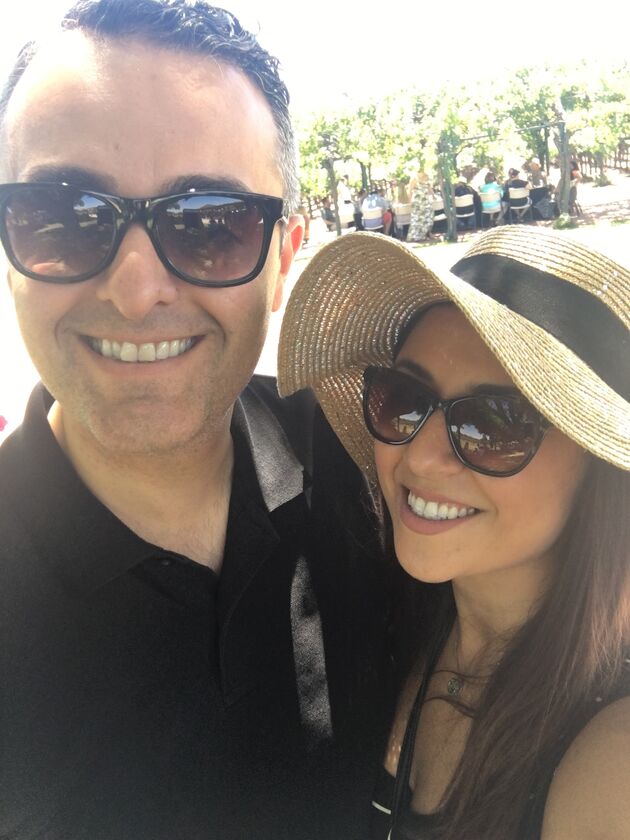 For those of you who don't think you can find love online ... You are wrong!!! We found each other using Bumble. After a week of exchanging messages we met up at Nola's, a Cajun restaurant in Palo Alto. What we thought would be a quick meet and greet turned into endless conversation, laughs and excitement for another date!
Our Passion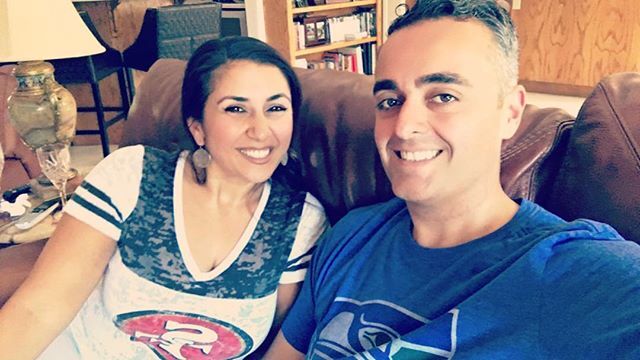 Our love for family, friends are the upmost importance to us. We both love to travel and explore new adventures while enjoying good food and wine with our core. We both share a passion for our opposing NFL teams, going to college games, attending music festivals, and wineries.... Let's just say we are always down to get away and have a good time.
Most Memorable Trip Together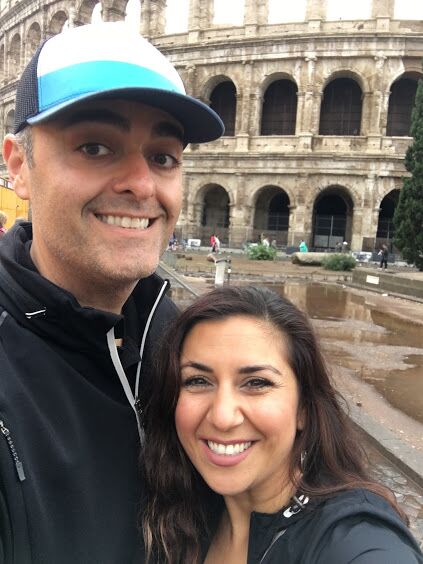 Outside the Proposal in Mexico, Italy by far (1st Europe trip for Saleem) ... Everything from the Italian cuisine, house wine, history, architecture, stops along the way to losing our luggage!! It's true what they say you learn a lot about each other while traveling. Some of the highlights of our trip was Lake Como, Cinque Terre, and the scenic drive of Tuscany while stopping along the way in Pisa and staying in the romantic city of Florence.... And finishing the trip in Rome where we got to explore all the historic landmarks!
The Proposal
She had no clue it was coming on this trip ... Spent our day lounging at a local Puerto Vallarta beach soaking up the sun. In the evening, booked a magical show (for our anniversary) in the heart of the tropical rain forest at Las Caletas under a starlit sky... After the cirque du soleil style show, we enjoyed candlelight dinner by the ocean. After dinner, we walked along the beach reflecting on all the wonderful memories we've shared thus far and discussing what our future has in store... The rest is history!!!
What's Next...
In the coming months, we will be busy planning our wedding and getting away to the occasional football games and weekend trips. As the planning progresses, we will be turning our attention to finding a new home for the three of us. Emiko is excited to be a part of this journey and the planning committee is in full effect... We are all looking forward to sharing our special day with all of our guests in November!!

The Wedding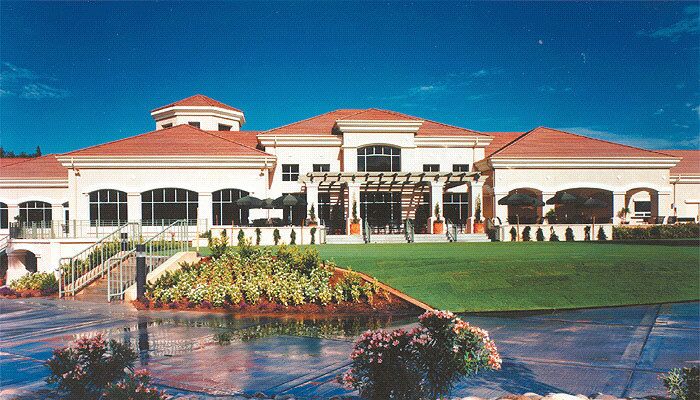 Saturday, November 10, 2018
5:00 PM
Attire: Dress To Impress!
Ceremony and Reception
Round Hill Country Club
3169 Roundhill Road, Alamo, CA
Valet Parking is provided for our guests.